Posted By: Agnes | Aug 12, 2020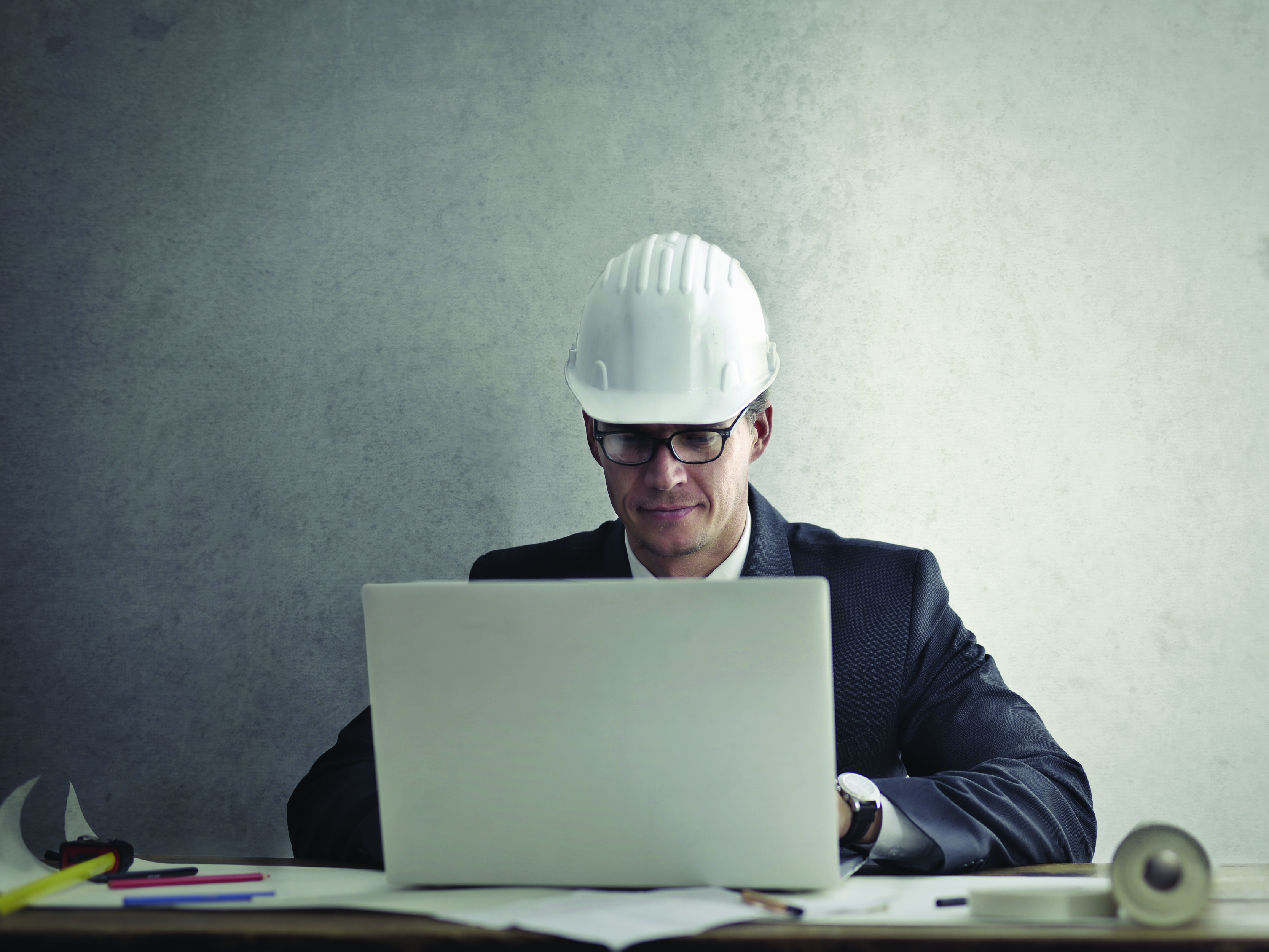 Future of Safety and Health field post COVID-19. What Safety Professionals Has to Offer?
The COVID-19 pandemic has impacted workplace safety and health in various ways. In another prospect, this pandemic event already creating a new paradigm shift to the field in total. Hence many organizations taking proactive measures to focus more on the safety and health field and elevated it into another level of improvement. Anyhow, to which extent of improvement needs to be upheld and adapted as we navigate the future?
Despite high demands of Personal Protective Equipment such as mask and gloves due to their ability to minimize COVID-19 transmittable rate from one person to another, safety and health fraternity proposes an adaptation of hierarchy of controls which applies to all industrial sectors practices. Such initiative proved that safety practitioners not only on focusing on safety and health workplace but protecting worker's health and improving overall performance efficiency.
Looking at this opportunity, safety practitioners are not only able to control COVID-19 spread but also protecting other alarming health effects that may cause occupational health and disease issues at the workplace. As a safety practitioner, it is crucial to gauge safety and health concerns and trends as nowadays public finally understand the hidden safety and health hazards or issue and everyone collectively appear to be taking a stronger safety stance. Taking this advantage, safety practitioners must convince top management on implementing the right control measure to minimize the risk to the workers.
As we move towards "New Normal" practices, personal hygiene and disinfection practices have been an obligation to all. Workers may find themselves frequently disinfecting frequently touched object every now and then without a proper guide. Role of safety practitioners on this matter is to provide guidance, advise and verify on the best practices of personal hygiene and disinfection to be performed properly at the workplace.
In retrospect, virus outbreaks such as Influenza A (H1N1) and Ebola having a success rate in controlling the spread at the workplace. The workplace is considered an effective platform to cascade down personal hygiene and disinfection practices through various medium of communication. The usual approach of this medium usually conducted in traditional face to face training on the correct and safe use of disinfectant or chemical used. However, innovative e-learning such as online training are widely adopted during the pandemic phase and to date. These alternatives will continue to grow concurrently with new technologies, most likely become a challenge to safety practitioners on measuring the effectiveness of the training conducted when it comes to practical or hands-on training.
Ideally, safety practitioners have always recommended that there be disaster preparedness plans and practices for all organizations. However how many considered those plans are "nice to have" rather than an essential? The COVID-19 pandemic is an immediate health emergency which another focus that safety practitioners should take the lead. Comprehensive emergency preparedness plan in the workplace which crafted to address health crisis emergency will help management to develop a coordinated and effective response to tackle specific emergency circumstances. In line with emergency preparedness context, business continuity plan is essential to all organizations. Safety practitioner role as an active contributors and advisors need to strategically aligned health and safety concerns during specific situation without neglecting operational value to preserve business continuity and resilience.
As business operations start to resume, greater attention to worker's health and safety at the workplace. During these challenge times, safety practitioner has never been critically needed until these pandemics took place. Looking at the bright side, the value of the safety profession has been amplified into a whole new level in times adapting with the current situation.
By Syafiqah Nazifa
Safetyware EHS Consultancy Sdn. Bhd.
Plot 237,
Lengkok Perindustrian Bukit Minyak 3,
Bukit Minyak Industrial Estate,
14100 Simpang Ampat, Penang, Malaysia.
Call Us :
Tel : +604-5023 882 (8 lines)
Toll Free : 1300-22-3882