Every SME is required to appoint
at least ONE (1) employee
as the employer
representative (OSH-C)
to oversee OSH issues.
According to LAWS OF MALAYSIA Act A1648
Occupational Safety & Health (Amendment) Act 2022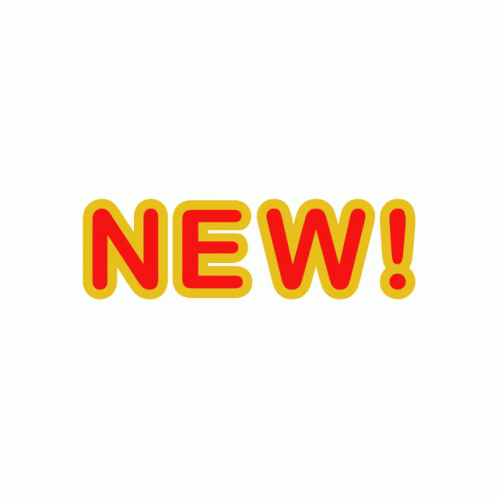 Appoint employees to act as an&nbsp OSH Coordinator .
Coordinating&nbsp occupational safety and health issues .
Fine not exceeding&nbsp RM50,000&nbsp or prison not exceeding&nbsp 6 months or both .
What is OSH Coordinator's Resposibilities?
To assist employers with workplace safety and health concerns.
To inform employers about workplace hazards.
To conduct workplace risk assessments.
To notify the Department of Occupational Safety and Health (DOSH) of the accidents, dangerous occurrence, occupational poisoning and occupational diseases.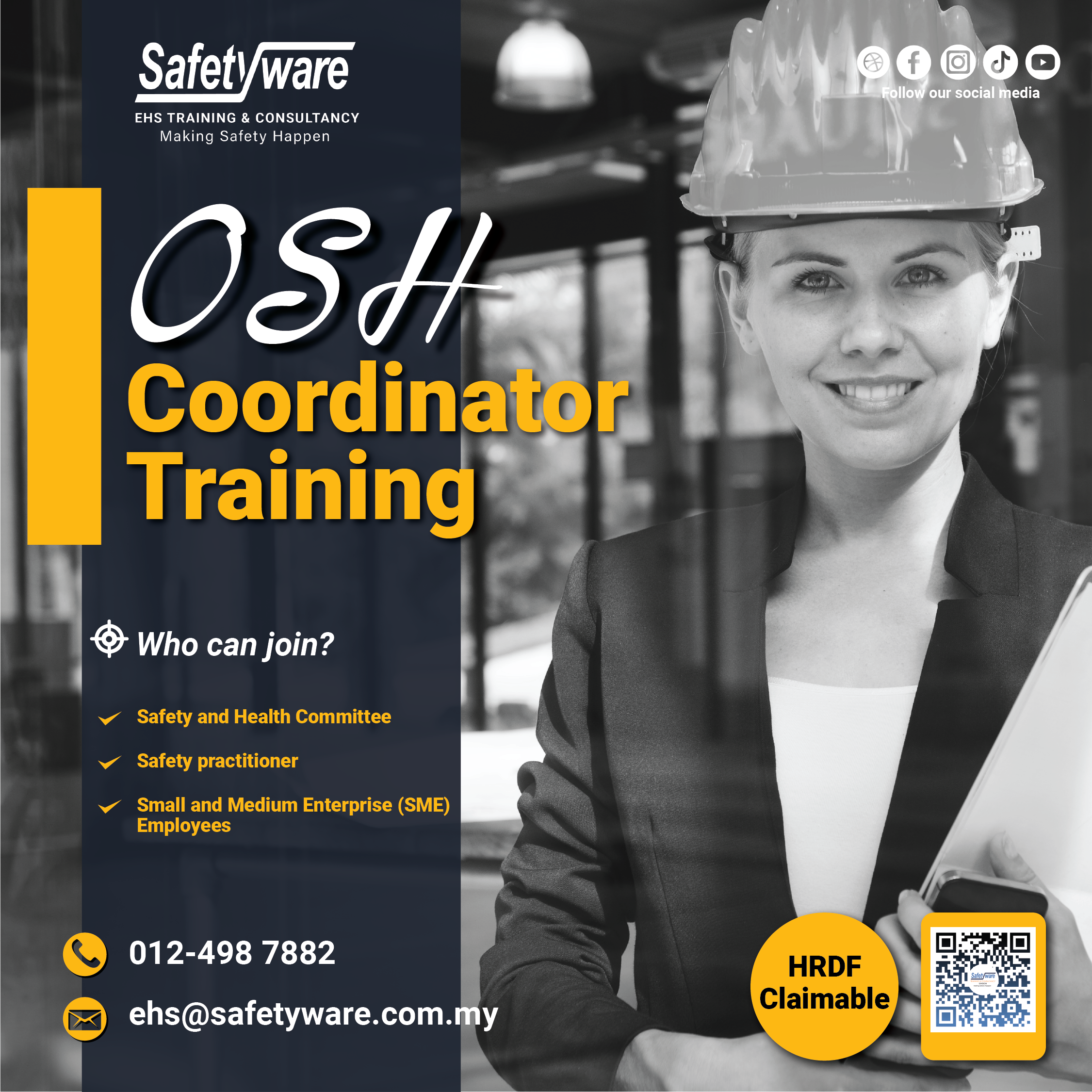 Training Package
Comprehensive Training Materials
Complimentary Checklist
Complimentary Safety Poster
Complimentary Voucher
Note : Certificate of Completion will be issued prior to register with DOSH.

DOSH-Approved Competence Training Centre



Occupational Safety and Health Coordinator Training for
Small to Medium Enterprise (SME) is available.
How Can We Help?
Provide professional advice on safety
Help customer to build up safety management by choosing the suitable PPE & training
Fulfil DOSH requirement
Improve safety knowledge​
Keep track of company safety performance
About Us ?
We are a PSMB approved and ISO 9001:2015 certified safety & health training provider.
Why it's important to create safety culture at your workplace?
Promoting workplace safety
Reducing injuries and costs related with injuries
Increasing business opportunities
Establishing Occupational health and safety management systems (OHSMS) enables businesses to constantly improve their health and safety performance.
Demonstrating that the organisation complies with DOSH requirements.
&nbsp It is always your responsibility to ensure your own safety &nbsp
Sign up to become an OSH Coordinator
Let 's MAKING SAFETY HAPPEN !