Why is safety assessment important?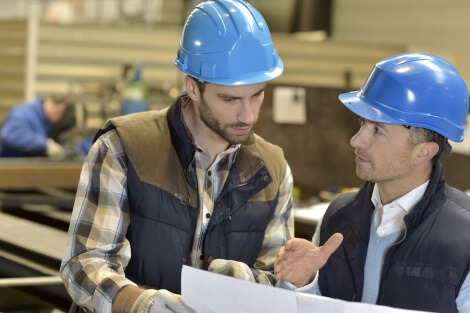 Safety assessments are very important as they form an integral part of an occupational health and safety management plan.
They help to :
● Create awareness of hazards and risk.
● Identify who may be at risk
● Determine whether a control program is required for a particular hazard.
● Determine if existing control measures are adequate or if more should be done.
● Prevent injuries or illnesses, especially when done at the design or planning stage.
● Prioritize hazards and control measures.
● Meet legal requirements where applicable.
The main aim is to make sure that no one gets hurt or becomes ill. Accidents and ill health can ruin lives, and can also affect business if output is lost, machinery is damaged, insurance costs increase, or if you have to go to court. Therefore, carrying out Safety Assessments, preparing and implementing.
Hence, it is important to carry out a Risk Assessment and prepare a Safety Statement for :
Financial Reasons
There is considerable evidence, borne out by companies' practical experiences that effective safety and health management in the workplace contributes to business success. Accidents and ill-health inflict significant costs, often hidden and underestimated.
Legal Reasons
Carrying out a Safety Assessment, preparing a Safety Statement and implementing what you have written down are not only central to any safety and health management system, they are required by law.
Want to do EHS Assessment for your company ?
Plot 237,
Lengkok Perindustrian Bukit Minyak 3,
Bukit Minyak Industrial Estate,
14100 Simpang Ampat, Penang, Malaysia.
Call Us :
Tel : +604-5023 882 (8 lines)
Toll Free : 1300-22-3882