Posted By: Yee Swat | Apr 12, 2021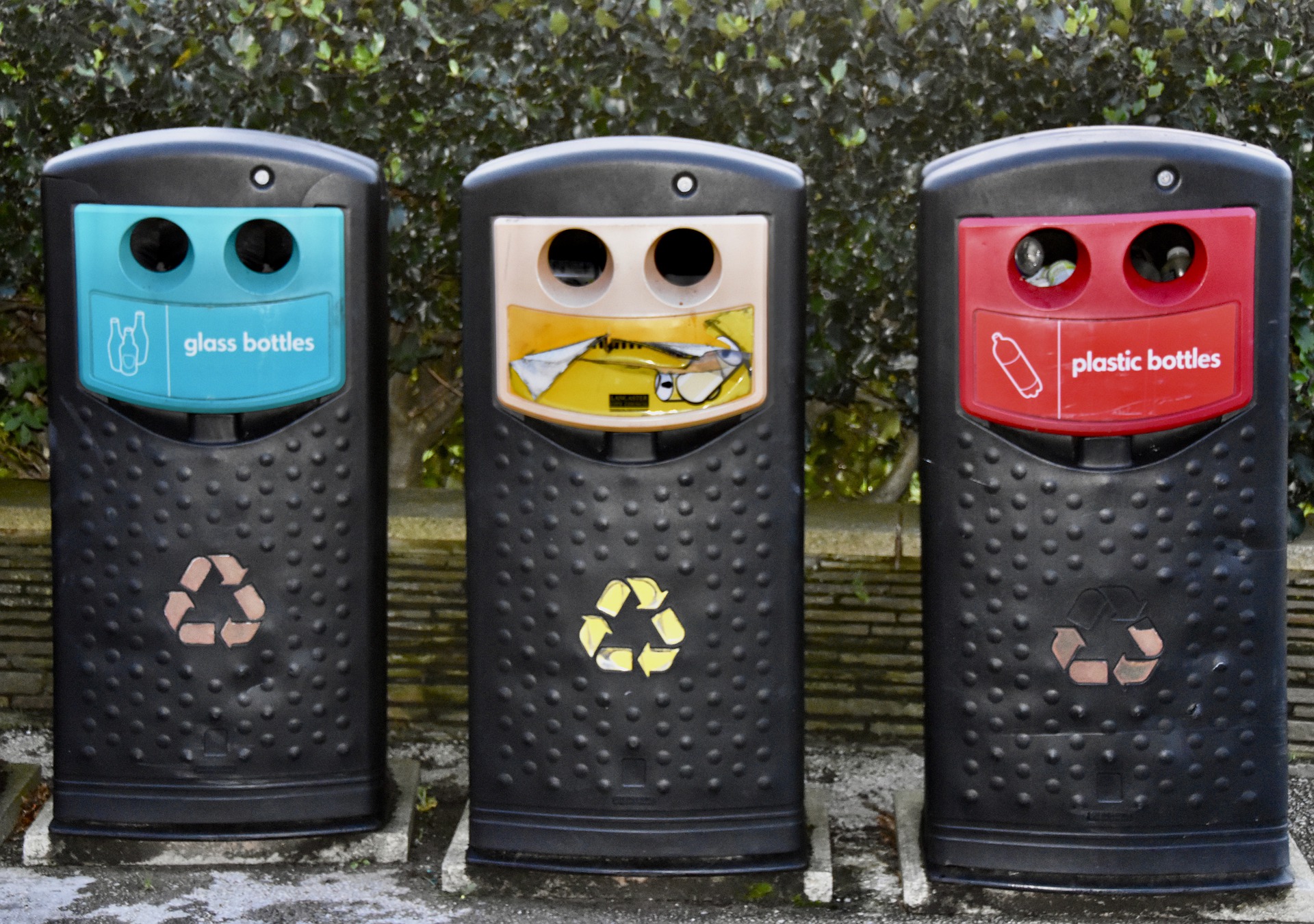 MANAGING AND CONTROLLING WASTE IN THE WORKPLACE
Every workplace produces waste. It is estimated that currently 17,000 tonnes of solid waste is generated in Peninsular Malaysia every day, and this will increase to more than 30,000 tonnes per day by 2020 as a consequence of a growing population and increasing per capita generation. Its management and control is crucial, because waste affects the environment and costs organisations money.
Ineffective systems and procedures result in unnecessary costs and emissions, whereas proper systems and procedures for sustainable waste management cut costs and emissions, and demonstrate an organisation's commitment to corporate social responsibility (CSR).

Waste and the law
Firstly, it is vital to know what waste is. According to the Department of Environment, waste is defined as "any substance prescribed to be scheduled waste or any matter whether in a solid, semi-solid, or liquid form, or in the form of a gas or vapor, which is emitted, discharged, or deposited in the environment in such volume, composition, or manner as to cause pollution".
There are four categories of potential waste. It can be a substance or object that is:
• Worn but functioning
• Useable otherwise than by means of specialised waste recovery
• Useable only by specialised waste recovery establishments
• Unwanted, and which requires collection.

Identifying the waste your organisation produces
Of course, merely knowing how best to prevent or otherwise handle waste does not constitute a strategy. Before formulating a strategy, it is necessary to quantify and classify your organisation's waste streams.
Every type of waste produced by your organisation will have its own particular impact on the economy, and its own suitable method of disposal. Every separate stream offers its own potential for reducing, reusing or recycling, which affects the demands placed on any waste management contractor your organisation uses.
Identifying and classifying waste allows the health and safety practitioner to look at how best to separate streams and minimise costs, and develop individual strategies for each stream, by applying the waste hierarchy.
Waste streams may be categorised as follows:
• General refuse
• Paper
• Production scrap
• Construction waste
• Special wastes.

General refuse includes waste such as litter bin contents. There may be items placed in bins that could be recovered, so it is important to check whether any recovery or recycling programmes are in place to reduce the amount of waste that goes into general refuse. For example, used polystyrene cups may be recovered by vending machine operators, and printer cartridges may be collected by charities.
Paper is an important waste stream in any organisation. Since January 2015, it has been a legal requirement, under the Waste Regulations, to separate paper (as well as plastic, metal and glass) from other waste. However, it is also important to consider reducing the amount of paper that is used. To this end, procedures such as printing on both sides, and only printing if necessary, are helpful.
If your organisation's work involves plastic or metal, you will already have a collection arrangement in place for the scrap that you produce. However, there is always scope for improvement in production methods to reduce the amount of scrap that is generated.

Where construction waste is concerned, if your organisation is having any building work done, it should be the contractor's responsibility to get rid of any waste they generate. However, could you repurpose any items, such as doors or floorboards, elsewhere in your organisation?
Special wastes include substances that might ordinarily be discarded in general waste, but ought to be disposed of with greater care. Separate containers are necessary for special wastes, and, in the interests of the environment and cost, it is important not to allow general waste to contaminate this stream. For example, when polystyrene cups are discarded in a hospital's clinical waste bins, they are incinerated. The hospital is paying for something to be burned when it could instead be recycled.

Developing a waste management strategy
Firstly, having identified the different waste streams within your organisation, you should account for the waste that is produced. Carry out an audit to determine how much is generated, and what costs are involved.

Secondly, compare your organisation's performance with industry standards. Determine whether best practice is being followed.Thirdly, walk around your organisation to gauge opportunities to minimise waste. Ask questions and listen to what staff members tell you, then use this information to build a case to present to senior management.
Thirdly, walk around your organisation to gauge opportunities to minimise waste. Ask questions and listen to what staff members tell you, then use this information to build a case to present to senior management.

Fourthly, present your case and make it clear to the senior management team that reducing waste will cut costs. Of course, you will need resources to implement waste reduction measures, so demonstrate the need for sufficient funding to them. When you receive the necessary resources, form a working group to generate ideas.

Fifthly, take action. Begin with the areas in which immediate savings could be made with the minimum of cost and effort. Ensure that waste management is enshrined in your organisation's policies and procedures, too.

Lastly, conduct regular reviews to determine what has been achieved and how improvements can be made. Share your findings with staff and senior management. Always aim for continuous improvement in how you manage and control waste in the workplace.

10 Ways to Reduce Waste in the Workplace
We all know that reducing waste is an important part of conserving our planet's resources and protecting it for many years to come. Fortunately, many of us are conscious of our impact and make efforts to reduce waste at home by recycling, returning bottles, using ceramic dishes over paper plates, and so on. But what about reducing waste in the workplace?
Companies may not put time, money, or energy into workplace waste reduction if they believe it's too inconvenient to establish a program, or that it's trivial because it doesn't bring the company money. However, while reducing waste may not generate revenue in the traditional sense, it will ultimately save your business money.

Even if your company isn't ready to establish a dedicated team to help take green measures, there are simple ways to reduce waste that are easy to implement, help the environment, and save you money in the long run:
1.GO (NEARLY) PAPERLESS
While recycling is helpful, the biggest impact comes from using less paper in the first place. With programs like Google Docs that allows you to write, edit, and collaborate for free online, and Dropbox, a free service that makes it easy to sync and share files, it's easier than ever to eliminate the amount of paper you use in the workplace. Consider adding a "think before you print" message to the bottom of your emails as a friendly reminder to coworkers.
2.KEEP A PAPER RECYCLING BIN WITHIN ARM'S REACH
People recycle when it's convenient. Make it easy for employees to recycle by meeting them where they already are (at their desks) with a bin.
3.PRINT SMARTER
Sometimes printing is necessary. Save up to 50 percent on paper costs by having employees set their defaults to print double-sided and ask employees to use the "Print Selection" function, which encourages them to only print what they need and reduces wasted sheets of paper.
4. PROVIDE REAL DISHES AND SILVERWARE
Instead of spending money on wasteful paper plates, harmful Styrofoam cups, and flimsy plastic utensils, invest in real dishes and silverware for your office café. You'll save on the cost of purchasing and disposing these items over time, and real dishes are much nicer to use. Make everyone responsible for cleaning their own dishes.

5.REUSE BINDERS AND FILE FOLDERS
Provide label stickers so employees can write over and reuse binders and file folders instead of throwing them away after one use.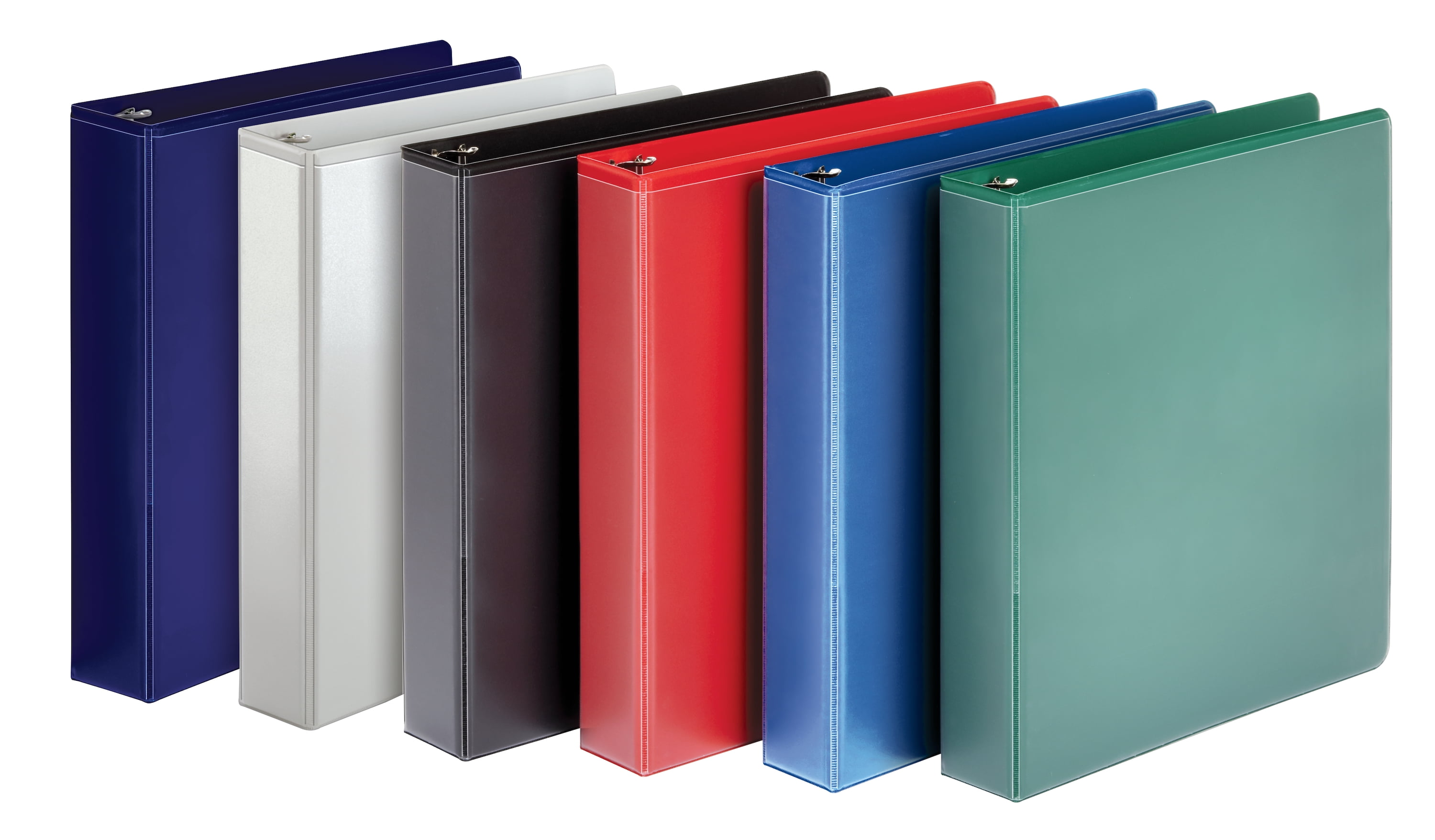 6.CREATE A RECYCLING CENTER
Make a small recycling centre by providing bins to put returnable bottles, non-returnable bottles, and paper. Money from the bottle deposits is money in your company's pocket.
7. PROVIDE FILTERED WATER
Install a filtered water so employees can pour a glass of water instead of grabbing a disposable plastic water bottle. Your company will save money on bottled water, and landfills will be spared of more plastic.
8. GIVE EMPLOYEES A REUSABLE WATER BOTTLE
Surprise and delight employees with a reusable water bottle with your company's logo on it. There's a small cost associated, but ultimately, you'll save on plastic water bottles, promote wellness, and get free advertising when they carry it outside the office.
There are countless ways to reduce waste in the workplace. Try these suggestions to see how easy it is and how much money you can save.
If you need any assistance in managing and controlling the waste generated at your workplace, you may consider to hit us up! We offer various services related to waste management such as:
- 6S Principles and Implementation
- Office Safety
- Safety Campaign
- Scheduled Waste Management

We also provide other safety trainings and services that can be customized according to the needs of our clients such as:
- LOTO Training
- First Aid and AED
- Chemical Management
- Accident and Incident Investigation and Reporting
- Consultancy and Assessment

You are much welcome to reach us at ehs@safetyware.com.my or visit our Facebook page "Safetyware EHS Consultancy Sdn Bhd" for any enquiries.
Plot 237,
Lengkok Perindustrian Bukit Minyak 3,
Bukit Minyak Industrial Estate,
14100 Simpang Ampat, Penang, Malaysia.
Call Us :
Tel : +604-5023 882 (8 lines)
Toll Free : 1300-22-3882