Posted By: Yee Swat | Feb 16, 2021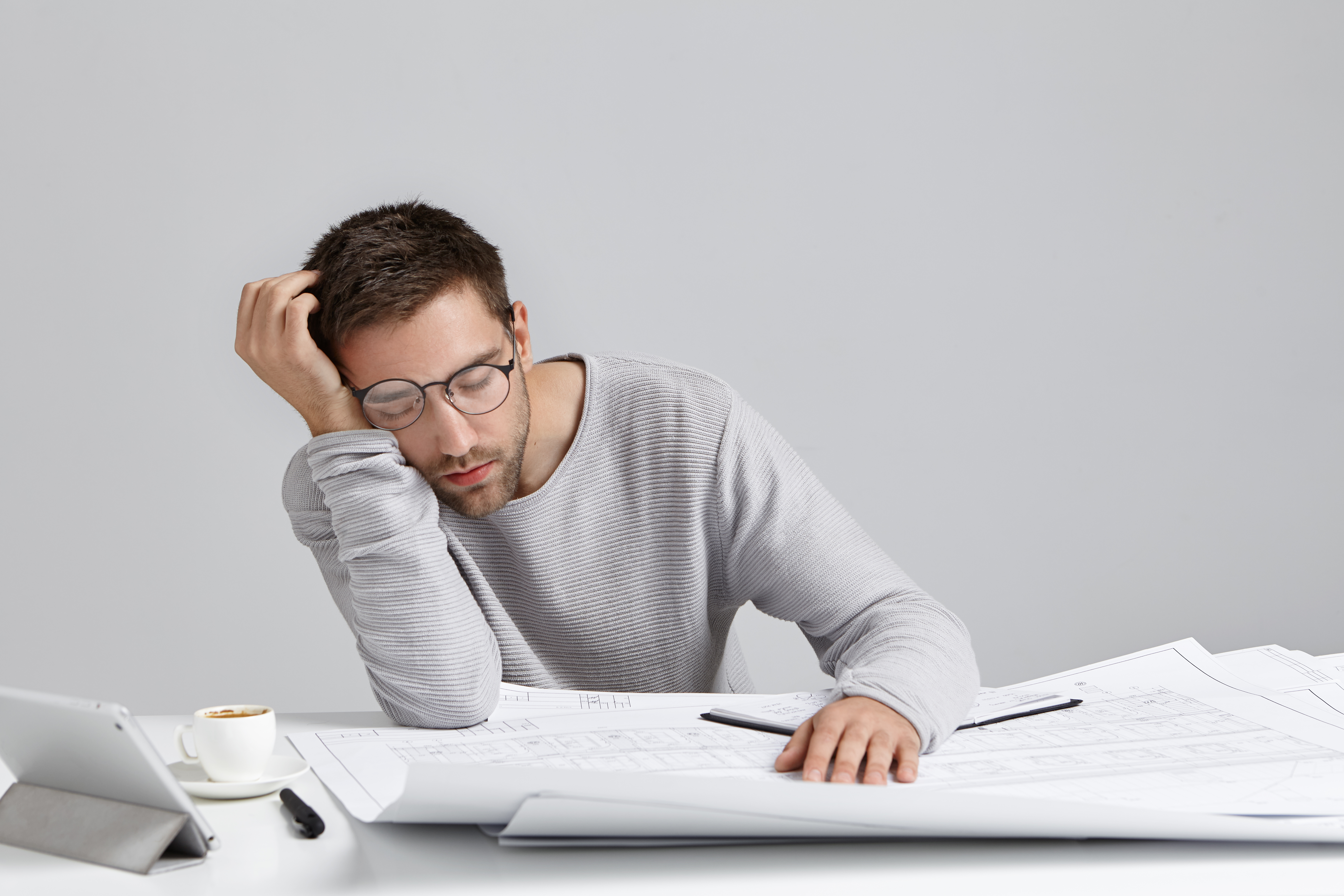 COVID-19 Pandemic Taking A Toll on People's Sleep
A growing burden of mental health problems has become a global concern amid the COVID-19 pandemic. Sleep disorders are major mental health problems associated with increased psychosocial stressors such as community support, workplace environment, socio-economic status, and social integration. With such unparalleled changes happening so fast, the value of quality sleep is being ignored. However, adhering to the movement control order beside strive to stay healthy during COVID-19, it is a huge benefit to concentrate on quality sleep.
Sleep is important for physical health and an efficient immune system function. It also helps to overcome stress, depression, and anxiety by encouraging emotional well-being and mental wellbeing.
Millions of people experiencing insomnia way before these pandemic crises took place, however the pandemic is causing a host of new challenges including for people who have not been sleeping problems in the past.
The impact of COVID-19 crisis impacted each person in a separate way. In overall, the consequences impacted everyone on terms of economical, mental, and emotional whereby the effects have reached far and wide, presenting substantial sleep barriers.
Disruption of normal routines
Physical distancing or formerly known as social distancing are the analogy introduced by World Health Organization in minimizing the COVID-19 transmission rate. On that note, normal routine such as commuting to the workplace and walking around the neighbourhood without wearing any mask brings a profound change to all ages and levels of society. Adapting to the "new norm" such as wearing mask in public setting and working from home policy are not something easy to be adopted in a fleeting period since everyone are used to the normal routine. For social butterflies, some might find it difficult to adjust to the restriction of staying to be safe. Low natural light levels at home may reduce light-based sleep and awakening signals, known as timers, that are crucial to our circadian rhythm.
Depression, anxiety and stress
For many people, the uncertainty surrounding of COVID-19 is the hardest thing to handle. Prediction on how we will be impacted, how long this will last, or how situation might get worse are overwhelming depending on how a person perceives this issue. Other concerns which are more intimate when it comes to family members that are vulnerable to the virus from infant to older individuals often triggers anxiety which disturbs sleep, as a competitive mind keeps the body from tossing and turning around.
This crisis can cause feelings of loneliness and depression even worse for people with a sick or dead beloved from COVID-19. Grief and depression can be aggravated at home by loneliness, and they are both well known to cause severe sleep difficulties. Depression can be far more than feeling sad. Other signs can include a lack of interest or enjoyment in activities and a poor appetite or excess of value. The rates of depression have tripled over the course of the pandemic crisis, while sleep decreases and an increase in the consumption of alcohol and tobacco led to rates of depression spiked.
Excess Screen Time
Due to limitation of physical distancing guidelines, every communication and interaction among human beings are being digitalized. If you scroll onto news updates on your phone or enter a Zoom meeting for work purposes and even spend extra hours at the monitor while working from home, these factors will increase time invested on screen time.
Excess screen time can have a detrimental effect on sleep, especially later in the night. The black light can not only activate your brain so it is hard to wind down, but the normal development of melatonin, a hormone produced by your body, can also be blocked by the blue light of your screens.
Stress-Related Fatigue
A host of physical symptoms may result in chronic stress of living through an instability pandemic, including recurring headaches, impaired memory and digestive problems. Another common side effect is stress-related fatigue. Stress-related fatigue or emotional exhaustion is a state of feeling emotionally worn-out and drained because of accumulated stress from your personal or work lives, or a combination of both state of fatigue that develops over time and reduces your energy, motivation and concentration. Even if you sleep well in the night, exhaustion will keep you exhausted and motivated in the morning.
Recommendation for a better-quality sleep
Despite the unprecedented challenges, following recommendation can be practised to promote better sleep amid COVID-19 crisis:
1. Establishing a routine to incorporate and improve sleep-specific aspects in your daily schedule such as:
a. Set daily wake up and bedtime alarm
b. Avoid excessive physical activity on night-time
c. Set before bedtime routine on daily basis your body signalling cues to be ready asleep
2. Limit access of mindful screen time at least an hour before sleeping time.
The blue light produced by electronic devices, such as mobile phones, tablets, and computers, has been found to interfere with the body's natural sleep-
promoting processes. You may change the screen setting to reduce or filter blue light from your electronic devices.
3. Embark on good lifestyle habits by getting physically active and avoid food that high in sugar and caffeine which may disrupt the quantity and quality of
your sleep.
By Syafiqah Nazifa
Safetyware EHS Consultancy Sdn. Bhd.
Junior EHS Consultant cum Trainer
Plot 237,
Lengkok Perindustrian Bukit Minyak 3,
Bukit Minyak Industrial Estate,
14100 Simpang Ampat, Penang, Malaysia.
Call Us :
Tel : +604-5023 882 (8 lines)
Toll Free : 1300-22-3882