Keeping A Safe and Healthful Workplace
POSTED DATE | 24 MARCH 2017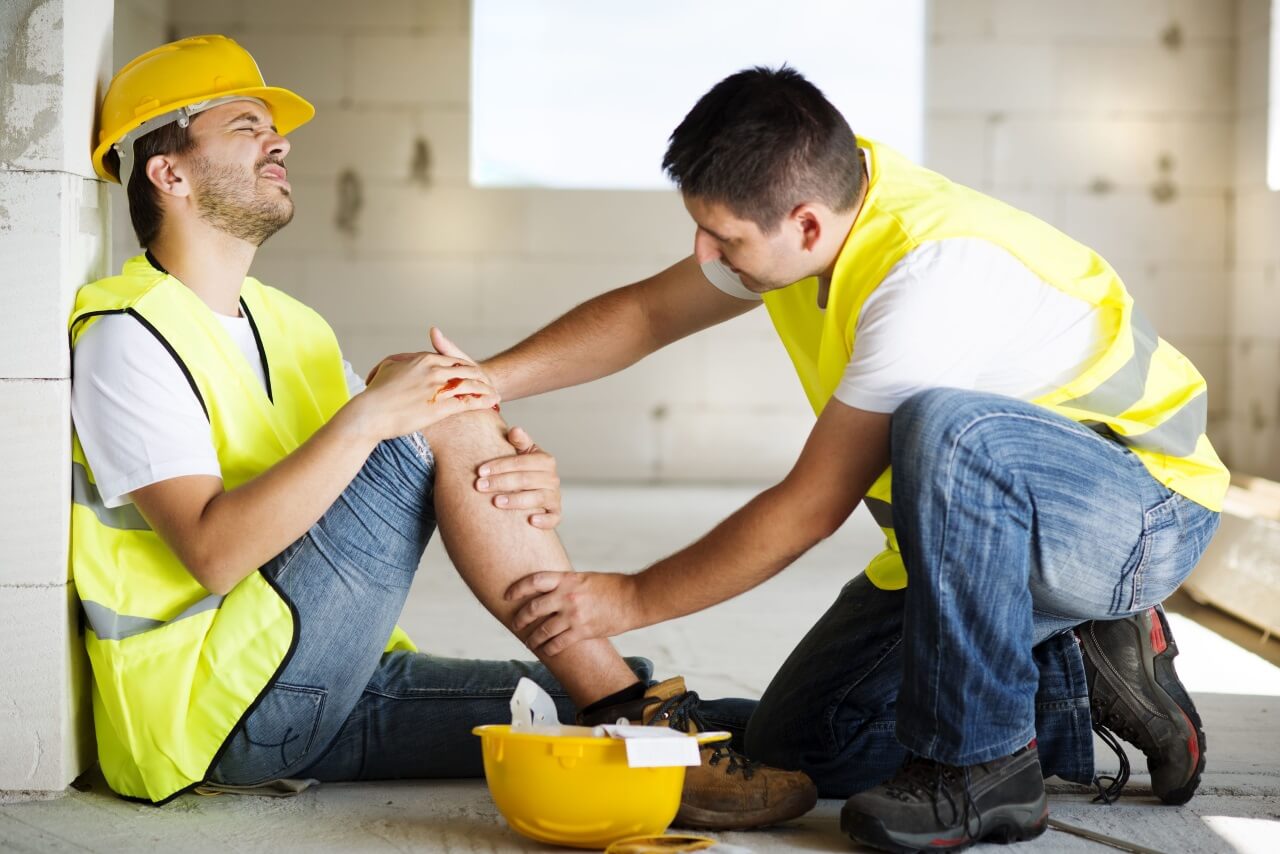 How safe is your workplace? Accidents sometimes can maim and kill. By law, employers are obliged for controlling all potential menace in their workplace. It is paramount for employers to be well versed about the Occupational Safety and Health Act of 1970 (OSH Act) that administered by the Occupational Safety and Health Administration (OSHA). By having a full grasp of the implemented act, employer is seen competent to supervise his employees in keeping a safe and healthful workplace. After all, whether you run a business or work at an organization, the followings are the five things that you should aware and practice at workplace.
Create a safety plan
Employer is obliged to provide a safety plan for his premise. The plan is designed to correspond with the legislative requirements comprising the roles and duties of the employees. The plan could be differ from one industry to another yet, the underlying concern of having a safe and healthful workplace is remains the same. It also should not only take care of the safety and health of the employees but also the visitors of the premises and the passersby.
Train the employees
Employers might opt to hire a specific Health and Safety Officer (HSO) to monitor and supervise the employees at his premise. Otherwise, it is an obligation for employers to train his employees in all matters pertaining to safety, health and well being. Besides that, employees should be trained in the language that they are able to understand. Employers must assure that the employees are well versed of the standard procedure at his premise.
Appropriate Personal Protective Equipment (PPE)
Employees should be advised to wear a proper attire or safety gear whilst in the working environment. At times, employees might be exposed to various toxic chemicals, wet condition with slippery floor, temperature fluctuations, lethargy and metal fillings at workplace. Negligence in wearing a proper and right outfit could cause detrimental and perilous risks to employees at the premise.
Conduct inspection regularly
It is prudent for employer to conduct a regular inspection at his premise. This is to ensure that the equipment and machines used in the premise are all in a good and unharmed condition. Employer may also request OSHA to come and inspect the premise, thus can further discuss with the inspector all matters pertaining to safety and health at workplace.
Retain safety record
Another way in ensuring a safety and healthful workplace is to retain a good safety record of which is a compilation of injury and medical records of the employees. Once received, employer needs to investigate and review the reports and get copies of test results done to find hazards in the workplace.
To sum up, a safe and healthful workplace can promote a proactive productivity among employees and the least to say is, to avoid a lawsuit caused from any dicey situation at the workplace. As the old folks used to say, indeed, 'prevention is better than cure'.
Plot 237,
Lengkok Perindustrian Bukit Minyak 3,
Bukit Minyak Industrial Estate,
14100 Simpang Ampat, Penang, Malaysia.
Call Us :
Tel : +604-5023 882 (8 lines)
Toll Free : 1300-22-3882