Cardiopulmonary Resuscitation (CPR)
POSTED DATE | 17 MARCH 2017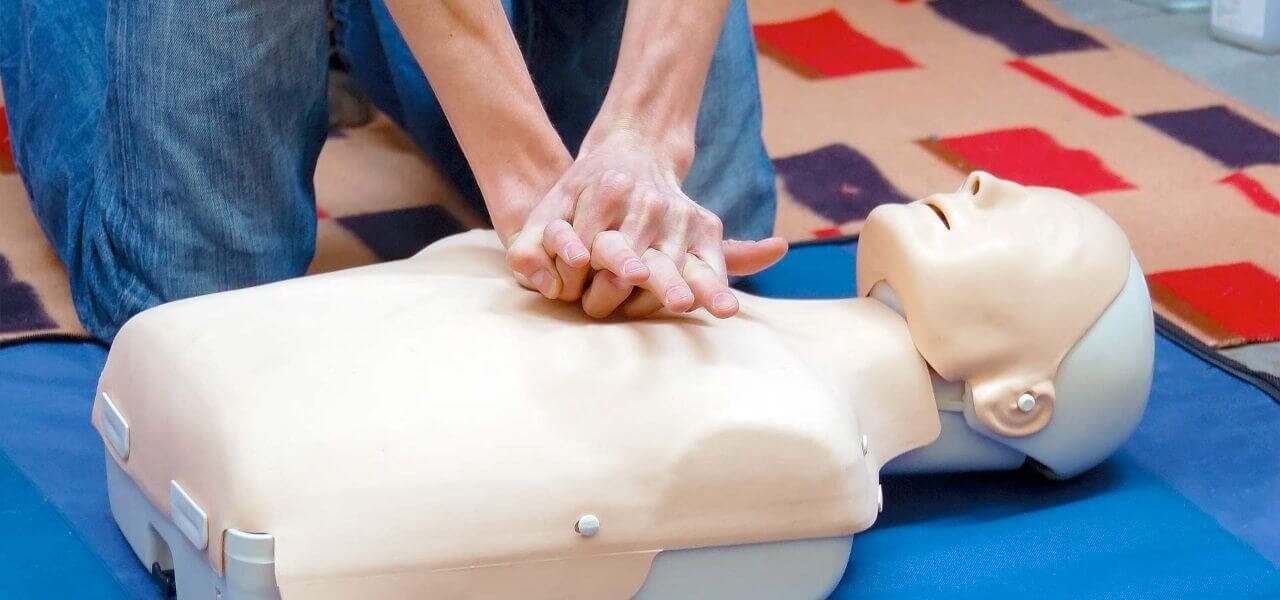 Focused on CPR Quality
High-quality CPR improves survival from cardiac arrest, and rescuers need to "maximize the quality of CPR" to save more lives.
High-quality CPR Defined
High quality means providing compressions at the proper depth and rate, making sure not to lean on the chest, and keeping interruptions to an absolute minimum. In its 2015 Guidelines, the American Heart Association identifies five critical components required to provide high-quality CPR :
Compression rate of 100–120 per minute
Compression depth of 2–2.4 inches (5–6 centimeters)
Avoid leaning on the chest to allow for full recoil after each compression
Minimize pauses in compressions (chest compression fraction > 60%)
Avoid excessive ventilation (2 breaths/30 compressions without advanced airway; 10 breaths/minute with advanced airway)
Tools to Improve CPR Performance
Rescuers at every experience level need assistance when delivering CPR. Systems, both in and out of the hospital, that have focused on improving their CPR quality and have incorporated ZOLL technology, have doubled the odds of survival.
The Real CPR Help® technology on ZOLL's AEDs (automated external defibrillators) and professional defibrillators assists lay rescuers and health care professionals alike in delivering high-quality CPR. Real CPR Help provides visual and audio feedback that guides rescuers to deliver CPR compressions fast enough and deep enough to save a life.
Plot 237,
Lengkok Perindustrian Bukit Minyak 3,
Bukit Minyak Industrial Estate,
14100 Simpang Ampat, Penang, Malaysia.
Call Us :
Tel : +604-5023 882 (8 lines)
Toll Free : 1300-22-3882